There's Only One Hula Pie.
It all started at our first T S Restaurant, Kimo's, on Maui. Long ago the Kimo's Original Hula Pie® recipe was created and coined as, "What the sailors swam ashore for in Old Lahaina Town." From there, it was history — our famous Hula Pie has been surprising even the most adventurous of dessert eaters ever since.
WHAT HULA PIE
IS MADE OF
Hula Pie is made with our favorite macadamia nut ice cream stacked high on a scrumptious chocolate cookie crust. A layer of cool chocolate fudge sits atop the ice cream giving form to this delight. Whipped cream dances at its base before decadent, hot chocolate fudge is poured over the top and drizzles to each side. Finally, more toasted macadamia nuts fall and cling to the hot fudge bringing together everything your taste buds need for a vacation.
It is portioned for sharing, but rarely goes unfinished! Once you start digging into this sweet confection, you won't be able to put your Hula Pie spork down. Come on in and indulge in an abundance of aloha. Although originally created at Kimo's, Hula Pie has become a classic favorite dessert choice at every T S Restaurant.
Did you know?
Check out these fun facts about our classic Hula Pie.
WHIPPED CREAM
The whipped cream on our Hula Pie is carefully applied to resemble a hula skirt. It's this fluffy layer of whipped cream that has the Hula Pie asking you to, "Sway this way."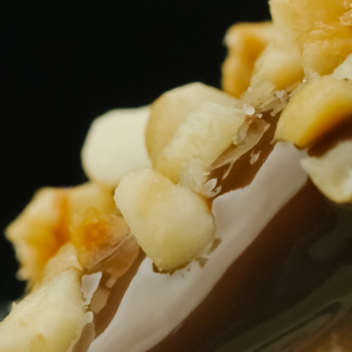 MAC NUTS
Mac nuts don't fall from the tree until they are perfectly ripe. Our fresh toasted macadamia nuts don't fall onto the Hula Pie until all other delectable ingredients are in place.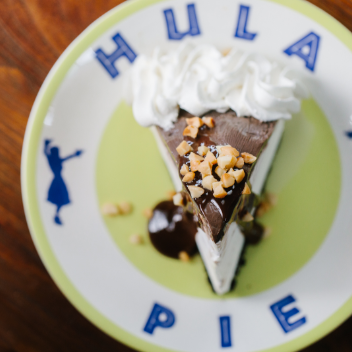 PLACEMENT
The tip of the Hula Pie is always pointed toward the "I" on our signature plate. Perfect positioning is key for first impressions…but then it's time to let the sporks out!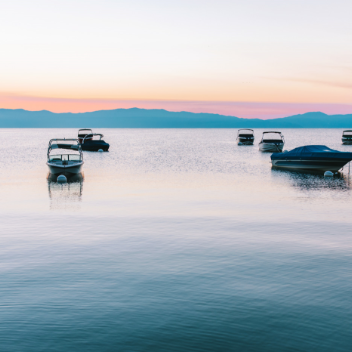 13 LOCATIONS
Hula Pie is available at every T S Restaurant. We know that the Hula Pie creates timeless memories for friends and family…so why not share it every chance we get?
Let's Eat
So, what are you waiting for? Go enjoy a slice (or two) of island-inspired heaven now!
TRY ONE TODAY